2017 Mazda CX-4
The CX-4 from Mazda, the new kid in town!
March 14 2016,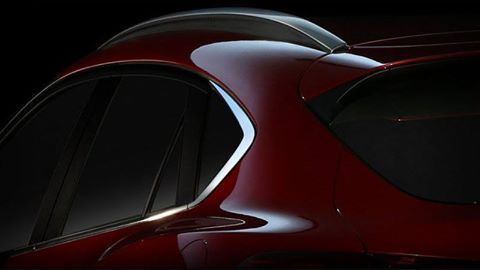 Being very discret about the details, the Mazda team still has the opportunity to announce that the model (full version!) will be officially unveil at the Beijing Auto Show in April. Mazda annouce that it will be a new type of crossover, something never seen. As the name suggests, this model will probably nestle between the Mazda CX-3 and the Mazda CX-5.
And we are pretty sure that Mazda will also release other exclusive images of the new CX4 in the coming weeks and obviously we invite you to check back this blog for updates!