Accountant
July 04 2019,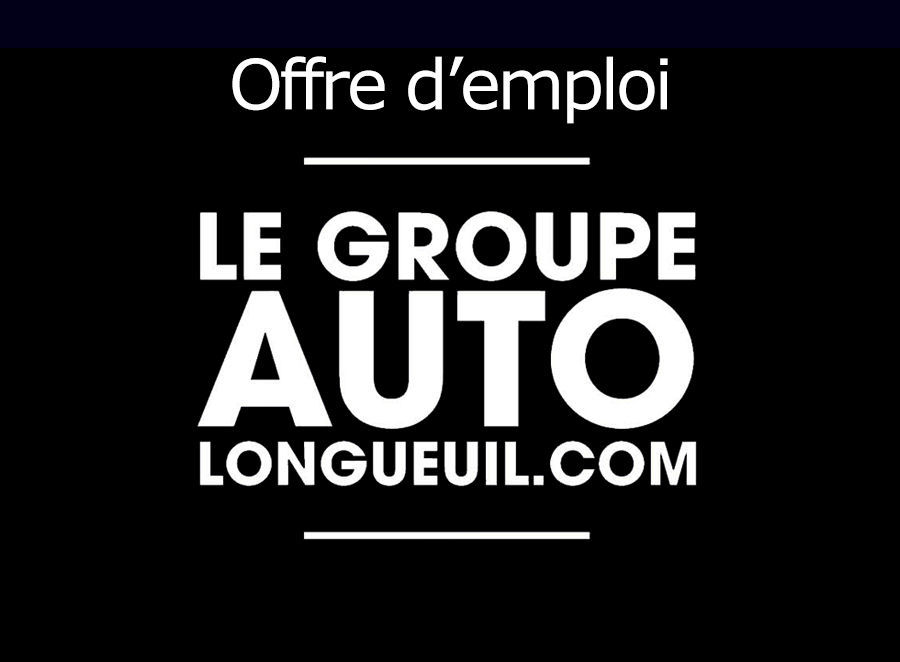 ACCOUNTING CLERK

Groupe Auto Longueuil

In business for more than 29 years, Groupe Auto Longueuil is looking for a candidate with or without experience to fill a position as accounting clerk.

Salary: To be discussed

Job Type: Full Time, Permanent

Schedule: Day shift

Required Experience (s):

Good knowledge of Word and Excel - A plus

Skill (s): Being punctual, available, motivated and autonomous

Certificates and other accreditations required: Accounting Training

Required language (s): French, English

We are proud of our passionate team. Join us! We offer a competitive salary, attractive benefits including group insurance and comprehensive training. Choose the quality of life and avoid bridge traffic!

Does this post interest you? Please send your application to the following address:
Notice: In this publication, the masculine designating persons is used without discrimination.