Mazda3 Named #1 on Kelley Blue Book's 2017 10 Coolest Cars
May 25 2017,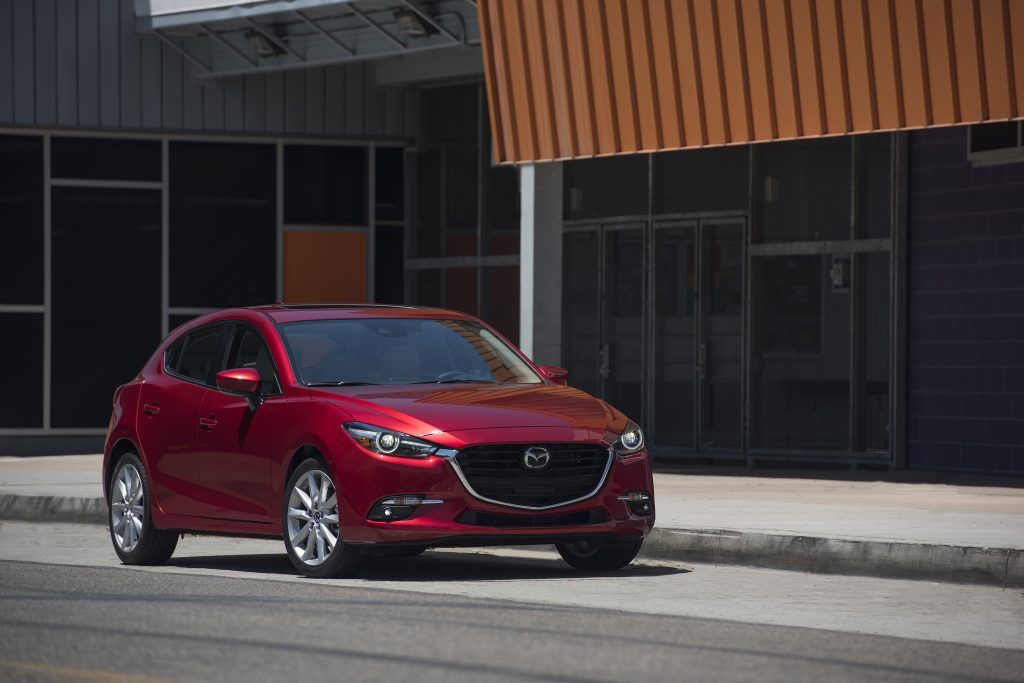 For the fourth time in a row, Mazda3 has taken the No. 1 spot on Kelley Blue Book's 10 Coolest Cars Under $18,000. Remarkably, Mazda3 has appeared on KBB.com's annual affordable cool cars list every year since the car's inception 14 years ago.
"The Mazda3 is widely regarded as the best-looking and most fun-to-drive vehicle in the segment, and we call it one of the coolest cars of all time," said Jack R. Nerad, executive editorial director and executive market analyst for Kelley Blue Book's KBB.com.