Mechanic / Apprentice Mechanic
September 04 2019,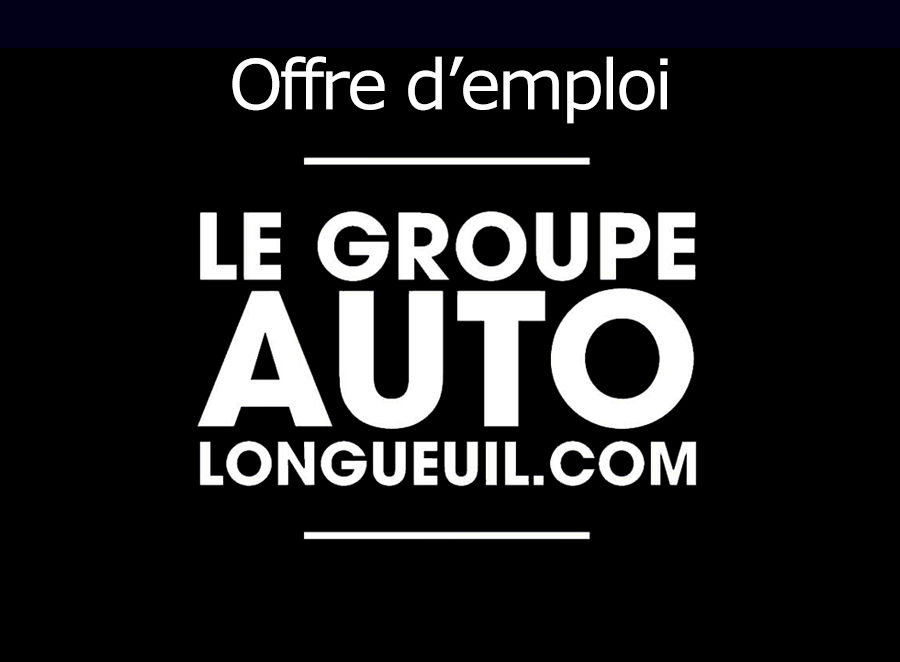 TECHNICIAN / APPRENTICE TECHNICIAN

Branch: Longueuil Mazda

Longueuil Mazda, a member of Groupe Auto Longueuil, is looking for candidates to fill a technician / apprentice technician position in our service department. * Welcome to service attendants or general technicians. *

Do you always offer a job well done?
Are you oriented towards customer satisfaction?
You demonstrate a dynamic and positive attitude?
Longueuil Mazda needs you!

Job Type: Full Time
Schedule: Day shift

-------------------------------------------------- ----------------

Experience (s) and skills required:

- Knowledge of Serti software (an asset);
- Knowledge of Mazda products (an asset)
- Valid driver's license

Required profile:

- punctual, autonomous and well organized;
- Assiduous and motivated by challenges;
- Good team player;
- Respectful of the procedures and culture of the company.

What we offer:

- Work in an exceptional atmosphere!
- Have the chance to earn a salary above the average!
- Benefit from excellent social benefits such as group insurance!
- Have an employee / employer pension fund!
- Have the work uniform provided!

Certificates and other accreditations required: CPA Card
Salary: Between $19 and $34 per hour according to CPA cards or experience

We are proud of our passionate team. Join us! Does this post interest you? Please send your resume at the following email address: mbrouillette@autolongueuil.com