Sales Manager - Pre-Owned Vehicles - Longueuil Mazda
April 18 2019,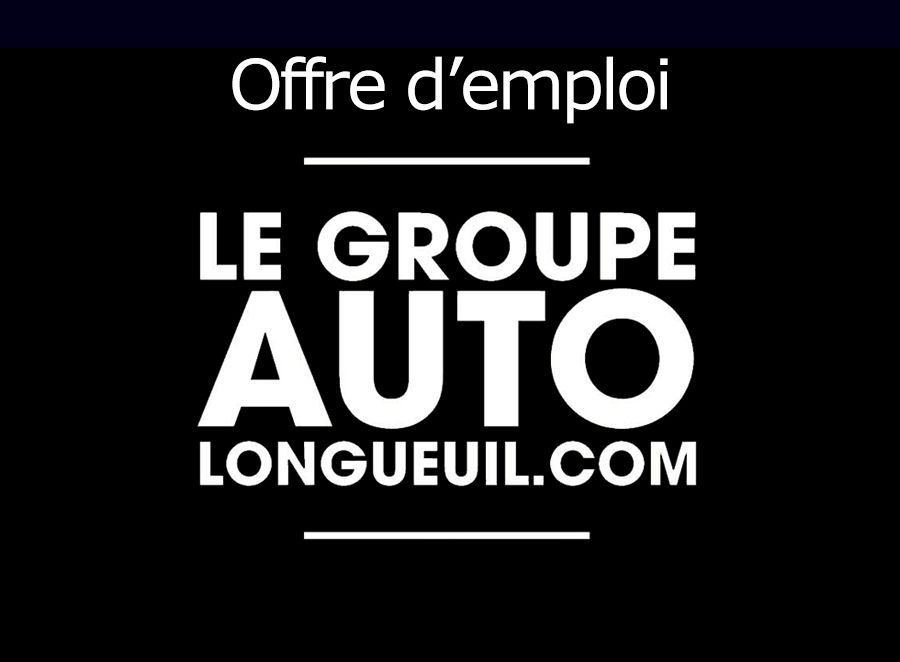 Longueuil Mazda is currently looking for a Sales Manager for pre-owned vehicles.
The person will have to:
• Ensure the department's profitability;
• Ensure a good follow-up with the customers who came to the dealership;
• Conduct assessments and purchases;
• Take care of the vehicles refurbishment;
• Carry out the pre-owned vehicle's commercialization on the Web;
• Ensure the vehicle's display and the Website's maintenance;
• Manage the pre-owned department's full expenses.
Required profile:
• Experience in a similar position;
• Good team management;
• Knowledge of Merlin software (an asset);
• Experience with a large sales volume;
• Bilingualism (French and English).

We offer excellent working conditions.


Please send your curriculum vitae to the following address:
mbrouillette@autolongueuil.com